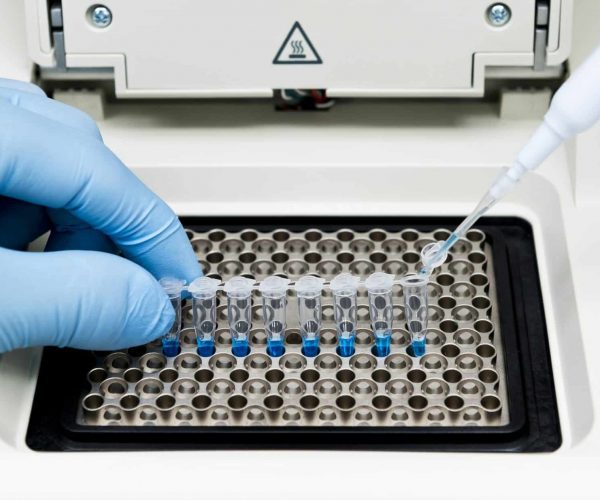 SpliSense is an Israel-based company focused on transformative RNA-based treatments.  Our pioneering platform harnesses Antisense Oligonucleotides (ASOs) for treatment of genetic diseases such as Cystic Fibrosis.
Our innovative approach targets unmet needs in genetic pulmonary diseases. SpliSense aims at targeting the root cause of the disease, to overcome specific genetic mutations and restore protein function.
SpliSense technology is based on the research of Prof. Batsheva Kerem (Hebrew University), which illustrated the value of ASO-based medication for genetic diseases. The company's leadership has a strong track record in development of ASO therapies and inhaled treatments. Our platform can be used for treatment of a variety of diseases, and our pipeline includes innovative therapies in various clinical stages, from discovery to IND enabling studies. Furthermore, SpliSense has robust, diverse IP protecting its technologies and programs.